Our Aim
The main aim of every corner of Turkey's babysitter, nanny, pedadog, child development graduate as professionals I E-Dadi.co which create equal opportunities by providing the opportunity to work with distinguished families, our country is the first and most advanced nanny sites.
E-dadi.com Damla Human Resources Training and Consultancy Cleaning Food Information Industry Trade Co.Ltd. is an affiliate site. Drop Human Resources Co.Ltd., The Ministry of Labor and Social Security, Turkey Business Council, has been operating under permit No. 100 dated 19/04/2012.
Media
It has become a real solution for the Human Resources Sector in our country by bringing together the individuals who are looking for a job or wanting to develop their career with the families in search of quality labor force in an interactive and safe environment by revealing positions not published in other media.
Providing effective solutions to families in the speed and quality of job application, E-dadi.com closely follows all the innovations in internet technologies and transfers them to their pages in the most accurate and fast way.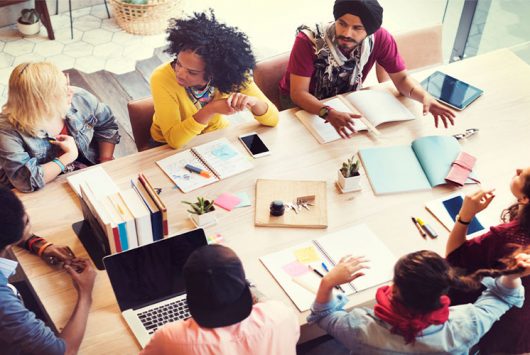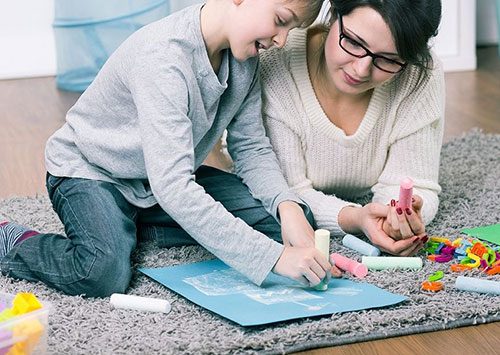 About Us
Since 2000, we have been providing select and placement services for our families and corporate customers. We bring together customers who need personnel and people who need jobs.
We offer full and part-time qualified human resources and professional human resources solutions for all the places where you live and work.