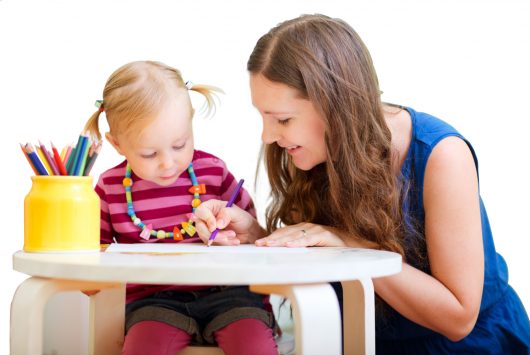 Nannies For 0.6 Years
Are you not interested enough to work with your baby, your only being, your precious, the light of your eyes? Or, if you are a housewife, do you need a helper to meet your baby's needs with you? Your family elders may not be available; or need more professional help? In any case, you are at the right address; One of the aims of our e-nanny.com company is to respond to all these expectations.
There are many things a professional babysitter should have: The staff you entrust your child with must be a non-negative and friendly person; however, such a person can have a good time with your child. A professional baby sitter needs to be careful. The babysitter should know what and how to feed the baby; your baby should be healthy and regular nutrition, patience and endurance against this problem should be. Changing your caregiver is not good for your child, so parents need to be very careful.